Watch how you can keep track of your financial picture.
Learn more about each team member's background and strengths which help them earn "most trusted" status with our clients.
Our process is designed around delivering the appropriate action or advice, leaving clients with the freedom to Live Well and Live Free.
Learn How We Can Help
Look below for how Freedom Wealth Alliance can help with your financial goals.
About Freedom Wealth Alliance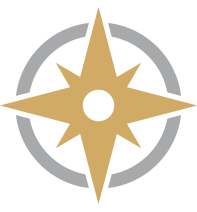 Check back regularly to stay up to date and register for our upcoming events.
We welcome the opportunity to speak with you about your needs and objectives and the potential benefits of working with the financial professionals at Freedom Wealth Alliance.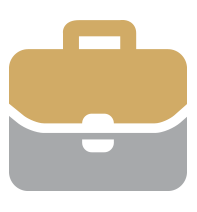 Login to your account using our LPL Financial portal.
Helpful Content
Maintaining good records for your business not only helps to meet your tax and legal obligations, but it can save you money.
Here's a breakdown of how the federal government spends your tax money.
Annuities are versatile tools that can help you save for retirement and generate income in retirement.