Watch how you can keep track of your financial picture.
Learn more about each team member's background and strengths which help them earn "most trusted" status with our clients.
Our process is designed around delivering the appropriate action or advice, leaving clients with the freedom to Live Well and Live Free.
Learn How We Can Help
Look below for how Freedom Wealth Alliance can help with your financial goals.
About Freedom Wealth Alliance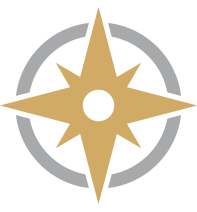 Our Four Step Investment Process artfully blends high-quality investments into our clients' portfolios while seamlessly managing downside risk, in order to help clients work towards their financial goals.
We welcome the opportunity to speak with you about your needs and objectives and the potential benefits of working with the financial professionals at Freedom Wealth Alliance.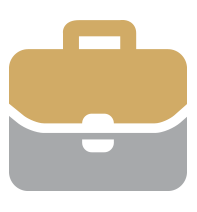 Login to your account using our LPL Financial portal.
Helpful Content
Military families face unique challenges, making personal finance even more critical.
Lifestyle considerations in creating your retirement portfolio.
Selecting a mortgage isn't an easy process. Get a better understanding of how professionals make the right decisions.